Meyer Lansky, a Polish-Belarusian emigrant who shaped the casino business of the US
When the first casino was opening in a then-desert Las Vegas, El Rancho Vegas, in 1941, Meyer Lansky's hand was in this. When NYC's well-known mobster Bugsy Siegel started to shape LV as we know it today with his Flamingo, the world's most luxurious casino in 1946, it is Meyer Lansky's hand and influence also were in this. Meyer Lansky was known as the Mob's Accountant and The Boss of Bosses of Mafia, and his real fortune as of the moment of his death from cancer was estimated to be between 200 and 300 million. He was one of the most powerful people in the American mafia, largely shaping its movement and spreading. He built several pompous hotels and casinos in Cuba and he was connected with greasy deals with JFK and Edgar Hoover (the latter wasn't capable of catching Lansky for a long time). But did you know he had Polish Jew ancestry and arrived in the US in 1911 at the age of 9?
He was born in Grodno, modern Belarus. His father fled to the US in 1909 in the hope of a better life, avoiding pogroms, taking his wife and sons to a new place in 1911. They swam across the Atlantic from Odesa's port, which's in Ukraine. In Manhattan, Lower East Side, Meyer joined one of the gangs and started with small street felonies, gradually rising to bootleg (1919-1933) and starting friends in the highest circles of the mafia. He was a very wise man and soon understood the entire spiderweb of schemes. And when he knew, he started to improve to make mafia's money evade the eyes of the police and FBI. Thanks to his involvement, the mafia turned into a very dangerous player in the US, with billions of dollars per year under the table. He alone was responsible for over a hundred million gallons being bootlegged across the American border.
After the end of the Great Depression, Lansky became so powerful that even Al Capone had to agree his actions with him.
In 1936, Lansky owned several casinos in New Orleans, Cuba, and Florida. And he was the first-ever man to implement the mathematical schemes and mechanisms of all games (based on player's bets analysis) to be tuned to have constant casino leverage although making reels fair for players, without cheating. It is thanks to his involvement, casinos have turned from houses of fraud into a well-established business, where every player was told about the fairness of the play. From now on, casinos started to be moneybags – everyone wanted to play there being assured in reel honesty yet casinos always won thanks to a lower-than-100% probability of players' winnings in the long run. In 1963, he bribed one of Bahamas' officials to open the first casino there similar to what was in Cuba.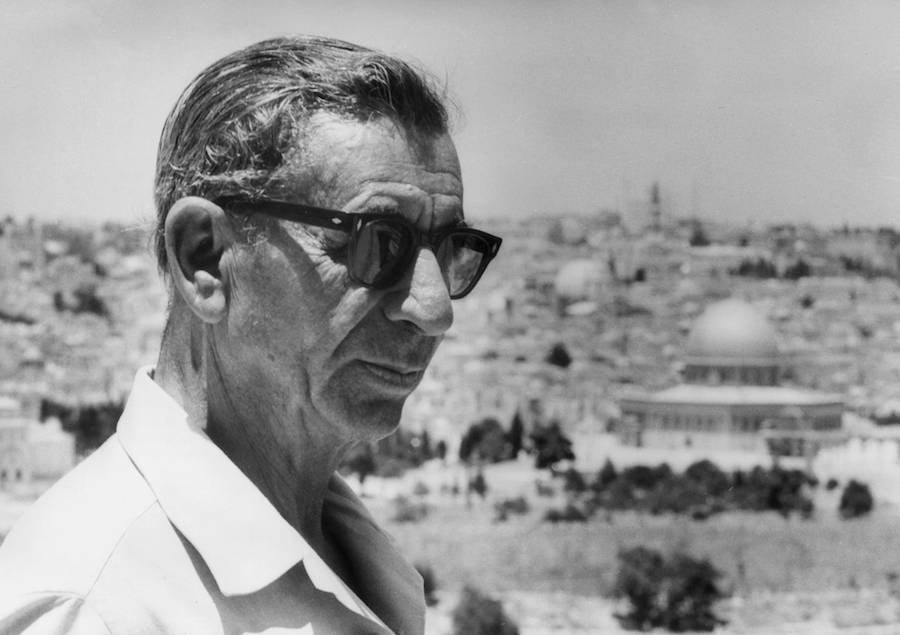 He was the first to create the pool of investors to start the Vegas casinos as the opposition to Monte Carlo, which was these days the center of world gambling. After 10-year construction of the world's greatest hotel and casino complex, which was worth more than 10 million by the end of construction (over 100 million in today's money), its grand opening was huge, with the brightest stars of Hollywood appeared on it (Clark Gable, Joan Crawford, Lana Turner, and many others). In 20 consequent years, Meyer Lansky has been developing Las Vegas lands and popularizing the city, bringing more investors. He actually was the most influential man to shape LV as we know it today, bringing millions of people from all over the world to leave their money there.
His capital was so huge and was so closely watched by the officials of the US that he bought one of the Swiss banks to continue his financial flows in complete secrecy.
Today, you can spend your evening watching one of several films shot about Lansky and his associates (for instance, he was a prototype for Hyman Roth in Godfather 2).