5 inventions of the Middle Ages that we use today
It is very tempting to believe that most things we use today were invented in the latest one or two centuries. That, however, is extremely far from the truth: people have been inventing tens of thousands of years ago (those things, of which we're aware today because we have preserved pieces of evidence) but the process itself started when the first man took a stick in his hand and became significantly stronger.
So let's briefly expose a few inventions of old times that we use today.
This is an invention of the 13th century. The first ones of them were produced from gold and silver. Consecutively, they were too expensive for regular people. Only in the 16th century, as the technology of metalizing surfaces became widespread, the cost dramatically dropped.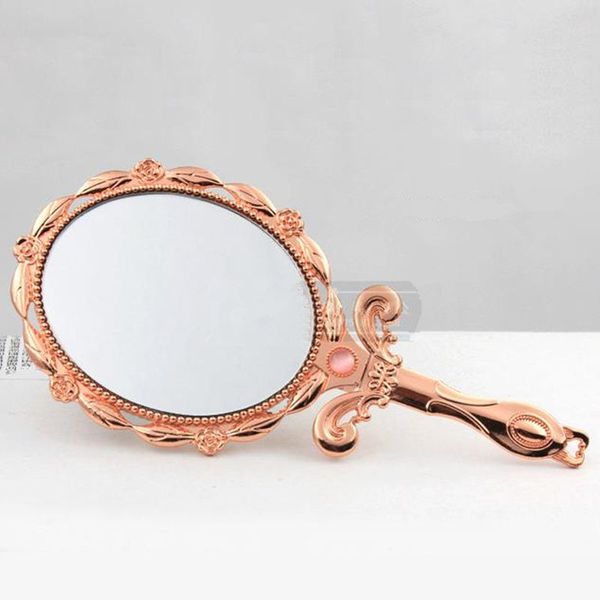 Again, 13th century, Italy. The frame was made from bone and the glasses were made of quartz. It is believed that the first maker was Salvino Armati and he did the first bulged glasses to correct the vision. Those who suffered from hyperopic could now see correctly. But those who were myopic were far less fortunate, as the first such glasses appeared only in the 16th century.
This is a tool to measure air humidity. The year of the invention is 1440. One of the wool and fleece traders has once noticed that in humid weather, wool gets heavier. In order to exclude the customers' deception, as he was a fair person, he addressed science and discovered the hydrometer to make corrections on different weathers. The first mechanism of it was rather primitive: on one side of scales, there was a piece of wax, on another – a piece of cotton wool. In dry weather, they weighed the same. In humid weather, cotton wool was heavier.
It is rather a simple invention, so it's surprising it only was invented in 1386 – as people knew how to define time based on the Earth's motion around the Sun thousands of years ago. The first mechanical clock that was weather-protected consisted of over 2,000 elements and was huge in size. Also, it did not have a minute arrow, only an hour one.
1445 is the year when goldsmith Johannes Gutenberg in Holy Roman Empire invented the printing machine. The bases of the machine were a wine press and a paper-making press. Using this invention, it became possible to print up to 250 pages per hour. Before that, all books were copied by hand and it could have taken months to make just one copy of a book. It was important for spreading literacy amongst the masses, so using it, not only the richest people could receive better education now with copies of books of scholars but also the poorer population.